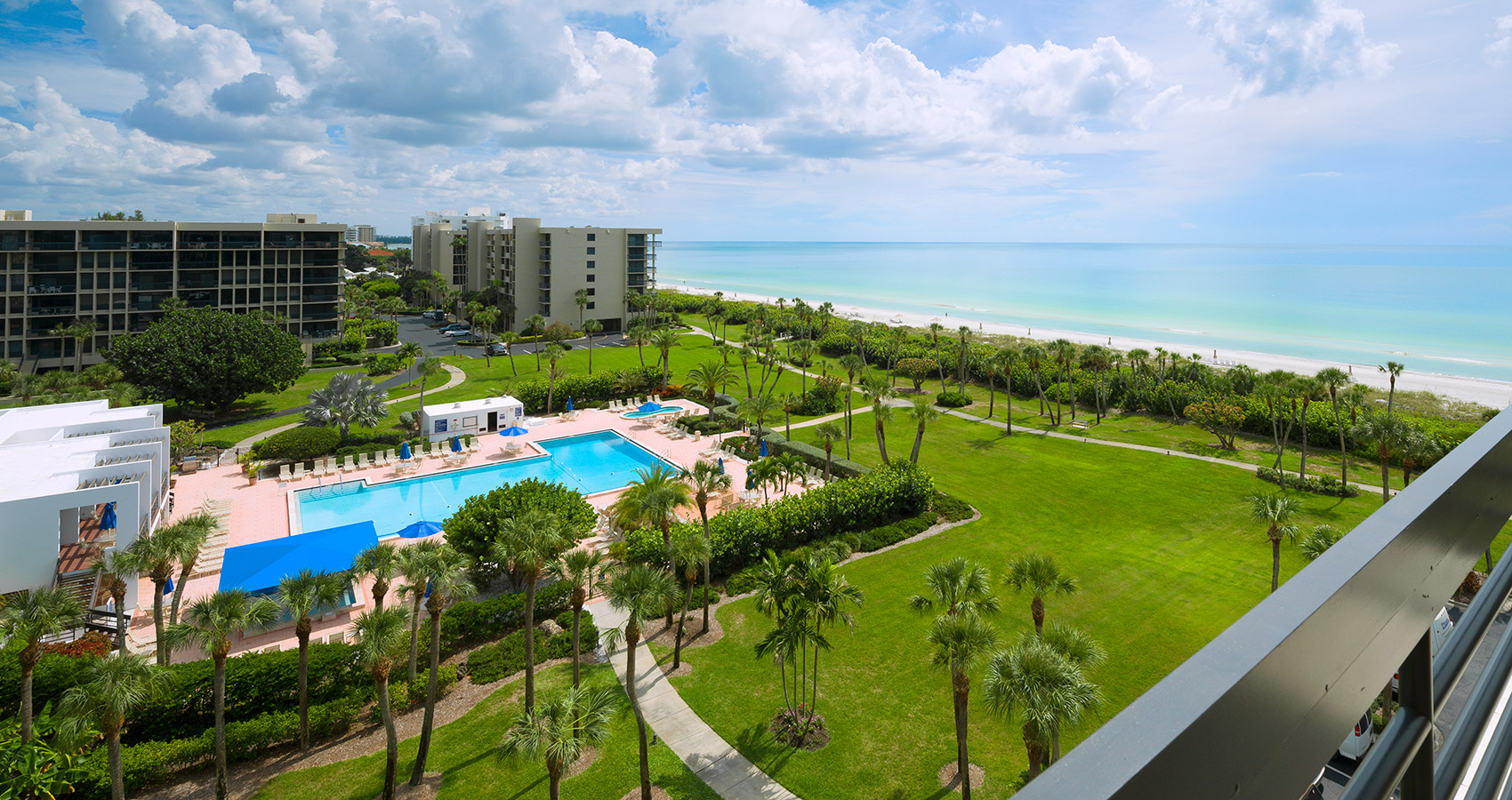 About
Why would you use Florida Vacation Connection instead of staying at a hotel? Staying in a private home or condo immerses you in the culture of the area. Rather than trying to keep you in one location for everything, it encourages you to explore. It gives you room to spread out, the ability to entertain new friends for dinner and a vacation experience that is unrivaled. It's also a better value - after all, why pay for one room when you can have the whole property?
Locally owned and managed since 1994, Florida Vacation Connection is an established management company with the resources and staff in place to ensure that all owner, guest and property needs are met. The owner of the company is actively involved in the day-to-day operations and is committed to your management needs. The majority of staff members have been with the company for over ten years; and with some approaching twenty years of service, we are proud of the commitment and dedication of our team. Due to our company's focus on a specific market niche, we are able to provide the personalized service and attention to detail that has been instrumental to our becoming the most efficient and reputable property management company on St. Armand's, Lido Key and Longboat Key.
Our Team
Since 1994, Florida Vacation Connection has been owned and locally managed by Michele Knuese. Michele is involved in the day-to-day operation of the company and employs a "hands on" approach, making her readily available to property owners, rental guests and employees.
Our professional team consists of vacation rental experts in two fields: Our Reservations / Front Office team ensures optimal customer satisfaction; and our Property Management / Back Office team consistently delivers clean and well-maintained properties. These courteous professionals create a positive impression with their experience, education and extensive property knowledge.
Due to the smaller size of our company, we are able to provide personal attention to both owners and guests; any concerns are given the utmost priority. Because we service a defined geographic area (Longboat Key and Lido Key and St. Armand's) we can concentrate on knowing everything about our properties and the surrounding amenities.
Each team member works to build a positive relationship with guests, building a level of trust which encourages them to rent from us again. Guests know that they can count on our team; whether they are inquiring about the details of a specific property, or experiencing a maintenance problem with their vacation rental. Due to the relationships formed and the trust placed in us, 99% of our guests state they will rent from us again.
---
Owner / President

Michele Knuese
Reservations

Sue VanDiver
Reservations

Dallas Lee Green
Bookkeeping

Cindy Steiner
Reservations

Maureen Florio